KANsolv Web Designing Expertise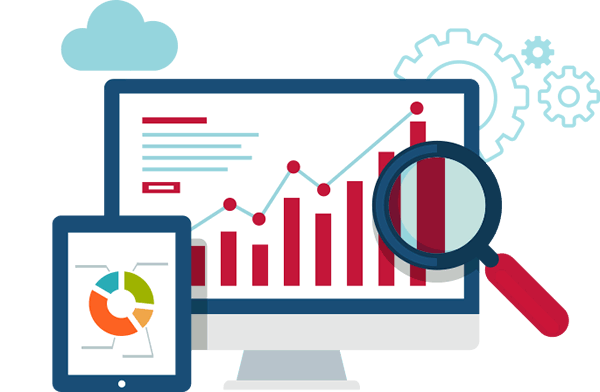 KANsolv's one-stop Website designing solutions feature our excellence in creating multi-faceted & multi-dimensional Web portals.
Our leading-edge technical skills are well integrated with creative design concepts and lucid, information-rich content.
KANsolv's Web Site Design Services include:
Website Visualisation.
Website Conceptualization
HTML Coding.
Graphic Designing.
Flash Intros & Presentations.
Audio & Video Integration.
Animation.
Web Design Expertise :
Web designers at KANsolv , Hyderabad, India, rely on latest Website designing techniques including multimedia, graphic tools, precise software development standards and an exacting PMM (project management methodology) to ensure great functionality and stunning effects. To ensure that our Website designing services are second to none in India or abroad, we stay abreast of the latest technical developments. Our expertise in Website designing includes: