Our experienced teams can help you leverage the cutting edge technologies, proven best practices and worldwide solutions to help bring your IT visions into reality.
In the development practice our experts have strong commitment to:
Customer's business goals.
Security.
Simplicity.
Open standards & open source.
SOA – easier innovation and management of business processes.
Reusability, Scalability, Reliability, Extensibility.
State-of-the art technology.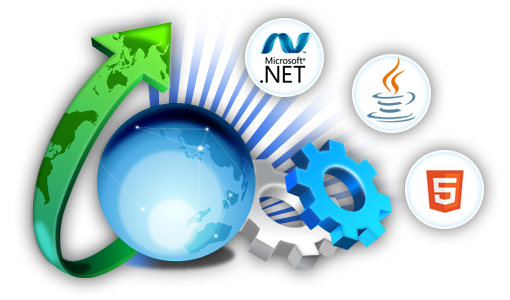 We deliver and implement innovative software solutions across the following technology platforms.
Microsoft .NET Development
CORE.NET
Android, IOS and Kotlin
Content Management System
AngularJs, JQuery, JavaScript/Ajax
To know more about our offerings, please send e-mail to info@kansolvetec.com