Building synergic relationship between business and technology to give a competitive edge for all round excellence of our customer performance.
Known as one of the best IOT based solutions and ecommerce solutions company in Hyderabad, it provides cutting edge IOT and ecommerce development and develops online web applications for businesses across the globe.
We customize every development project in terms of design (GUI & Graphics) and functionalities to meet up the specific requirements of client. Our solutions cater to B2B & B2C category and provide our clients a sustainable competitive advantage and strong business growth. We also offer IOT and custom based development ready to integrate plug-ins.
Our Vision & Mission :
Exhaustiveness : We aspire to differentiate ourselves by the comprehensiveness of the services that is on offer to the clients. Hence, our objective is to translate into a one stop shop destination for all kinds of IT related requirements. Also, our offered solutions are aimed at being exhaustive instead of confining themselves to a few facets of the same.
Innovation : Creativity of thought and emphasis on innovation is at the fulcrum of KANsolv offerings. Such innovation, we believe, can lead to standardization of our performance, in terms of the IT products and services that we bring to the table.
Expertise : By focusing on stringent recruitment and efficient training modules, we endeavor to offer the highest plinth of expertise to our clients. It is such expertise which will pitch up the quality standards that are maintained at our organization.
Quality : After all, this is what the clients look for. If we can rapidly manage client projects while retaining a towering standard of quality, we will be able to provide the clients with everything that they desire.
Client Satisfaction : As mentioned earlier, the ultimate goal of all exercises at the organization is to keep the clients completely satisfied.
Overview of ecommerce development solutions - Following are features/functions: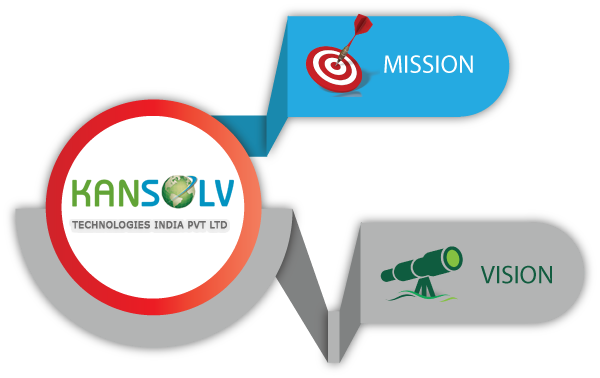 GUI & Graphic Design (Theme Based)
Online Product Catalogue
Browse/Search (Name/Category/Price)
Special Offers & Hot Deals
Shopping Cart Integration
Checkout & Payment gateway